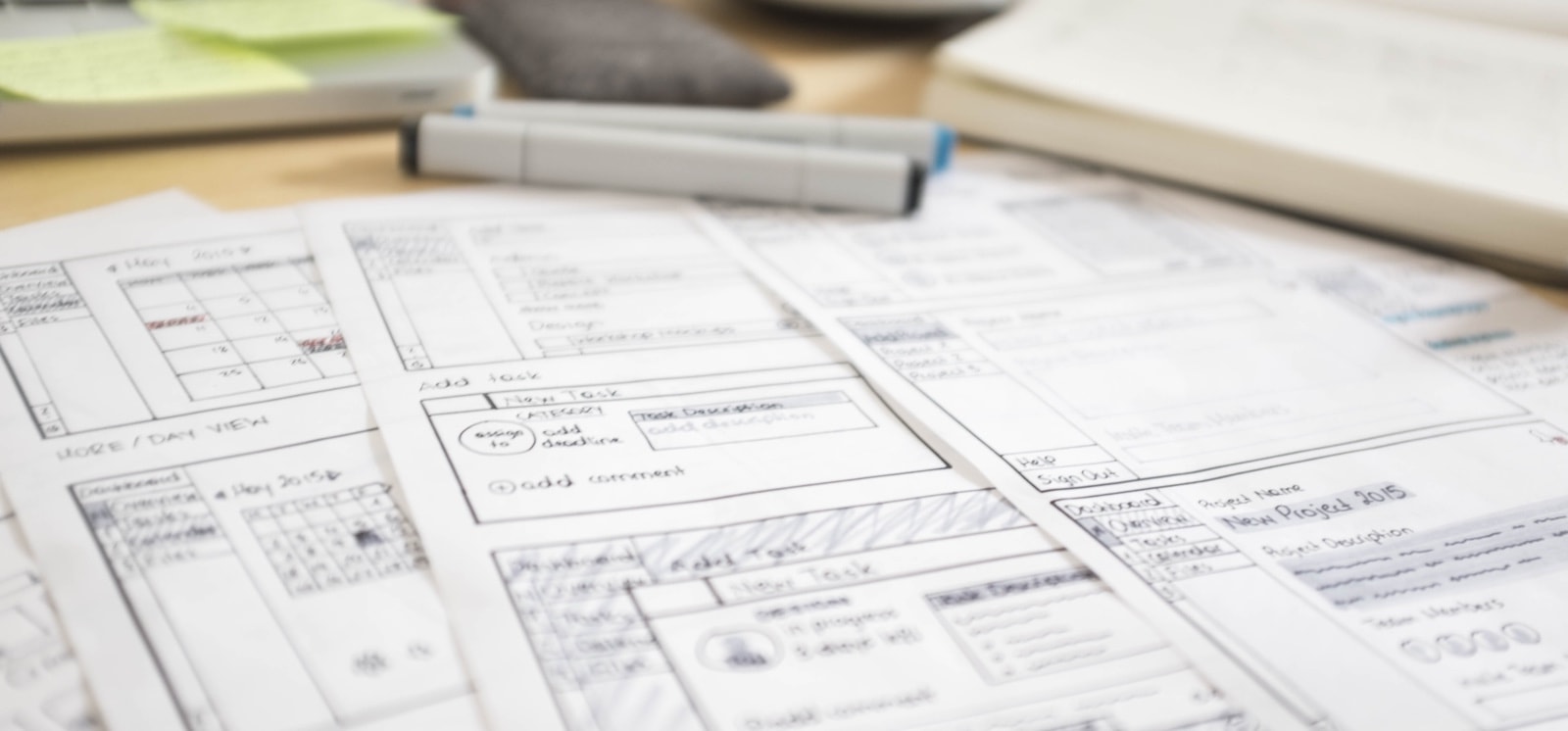 WHAT IS USER EXPERIENCE?
"User experience" or "UX" encompasses all aspects of the end-user's interaction with the company, its services, and its products.
The first requirement for any great user experience is to meet the exact needs of the user, without any friction for the user.
Next, comes simplicity and interaction design that produces a digital experience that's a joy to use. True user experience goes far beyond giving customers what they say they want or checking off a list of features. In order to a achieve high-quality user experience in a company's offerings, there must be a seamless merging of multiple disciplines including engineering, marketing, graphic design, and interface design.
HOW DO YOU CREATE A GREAT USER EXPERIENCE?
Most people confuse great user interface design with great user experience. The user interface is what the user sees. A great user experience encompasses a high quality user interface, fast load speeds, great copywriting, interactions, animations, and an intuitive flow – when combined in the right way, creates an incredible experience for the end user. All aspects of a user's experience has to be considered.
It takes three primary factors to achieve a great experience. First, the time to consider many things:
Who the audience is
What problems or goals do they have
Why do you they have those problems or goals
How does the organization achieve or exceed the users expectations
What does the competitive landscape look like
Are there existing patterns that may help
What needs to be measured to determine if we're achieving our goals
Second, is focus. Focus is required when considering all the small details of the user's experience. Most designers lack the intense focus that makes all the difference in the end. It's not enough to make something look pretty. A holistic approach takes much more focus. We constantly need to consider the user's goals, the business objectives, and the brand – every step of the process. This constant reference back to our findings ensures what we're creating aligns with what we set out to do.
Thirdly, it requires empathy. Empathy is what allows us to not design something for ourselves. The success of the experience is greatly determined by our designers ability to consider what it's like in the shoes of the end user.
GET STARTED
Let's find out how we can improve your users' experience. Call or contact us below to get started.