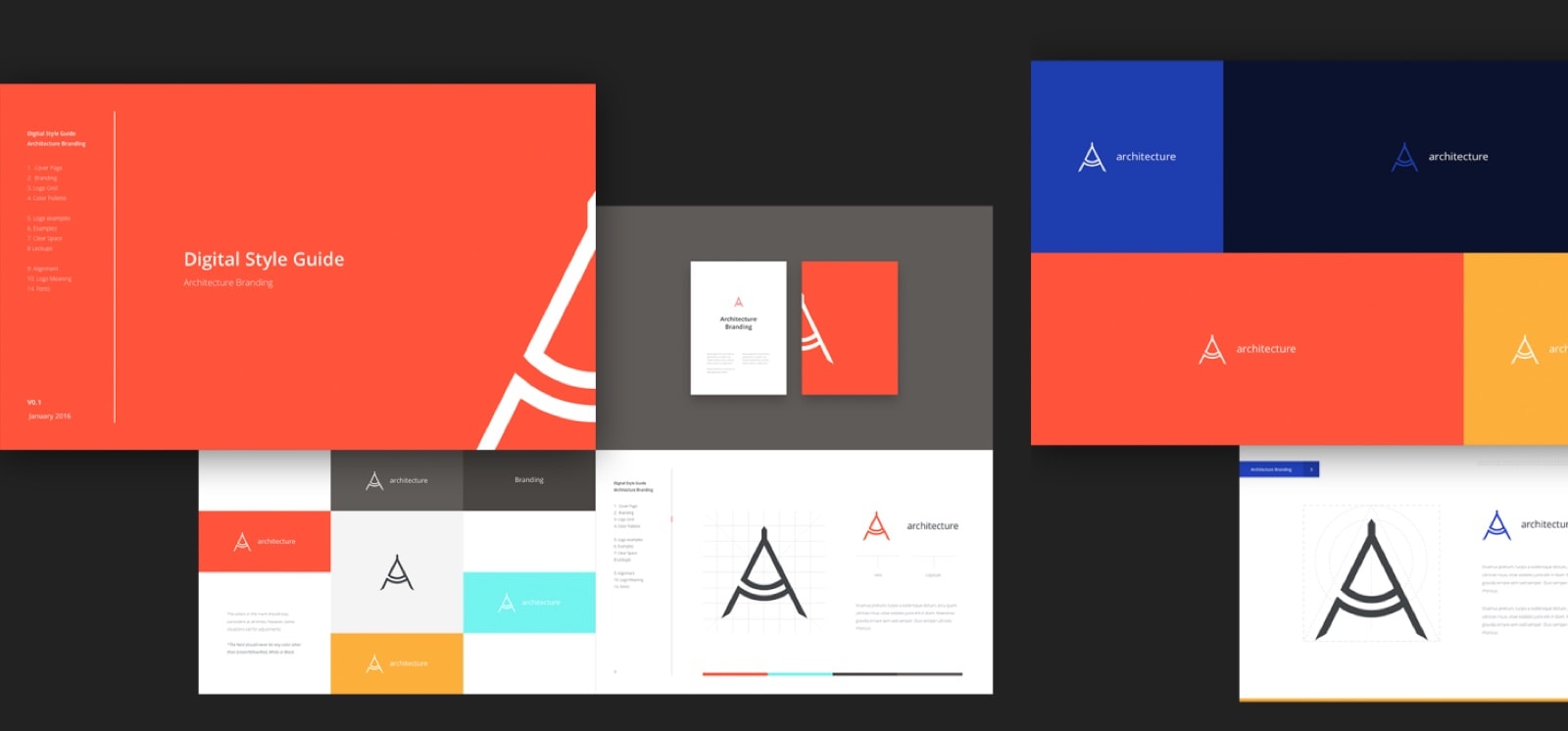 BRANDING SERVICES WE PROVIDE
Branding Discovery
Logo Design
Brand Messaging
BRANDING DISCOVERY
We begin the branding journey with a thorough brand and visual discovery process to uncover your organization's culture, voice, feelings, impact, and X-Factor. This allows us to dive deep into an organization's brand attributes.
We believe in data driven decisions. As subjective as branding may be, there are objective processes we implement in order to consistently achieve outstanding results.
One of the key components in the discovery process is our visual analysis. "Modern", for example, can mean different things to different people. Using specific tactics to uncover the meaning behind words and map those to designs allows us to understand our clients on a much deeper level.
After we uncover your vision, we perform a competitor and industry analysis. This is crucial to understanding your brand's strengths and how they set you apart in your industry.
The result of all of this research and discussion is a Discovery Document and a concluding meeting where we go over it all.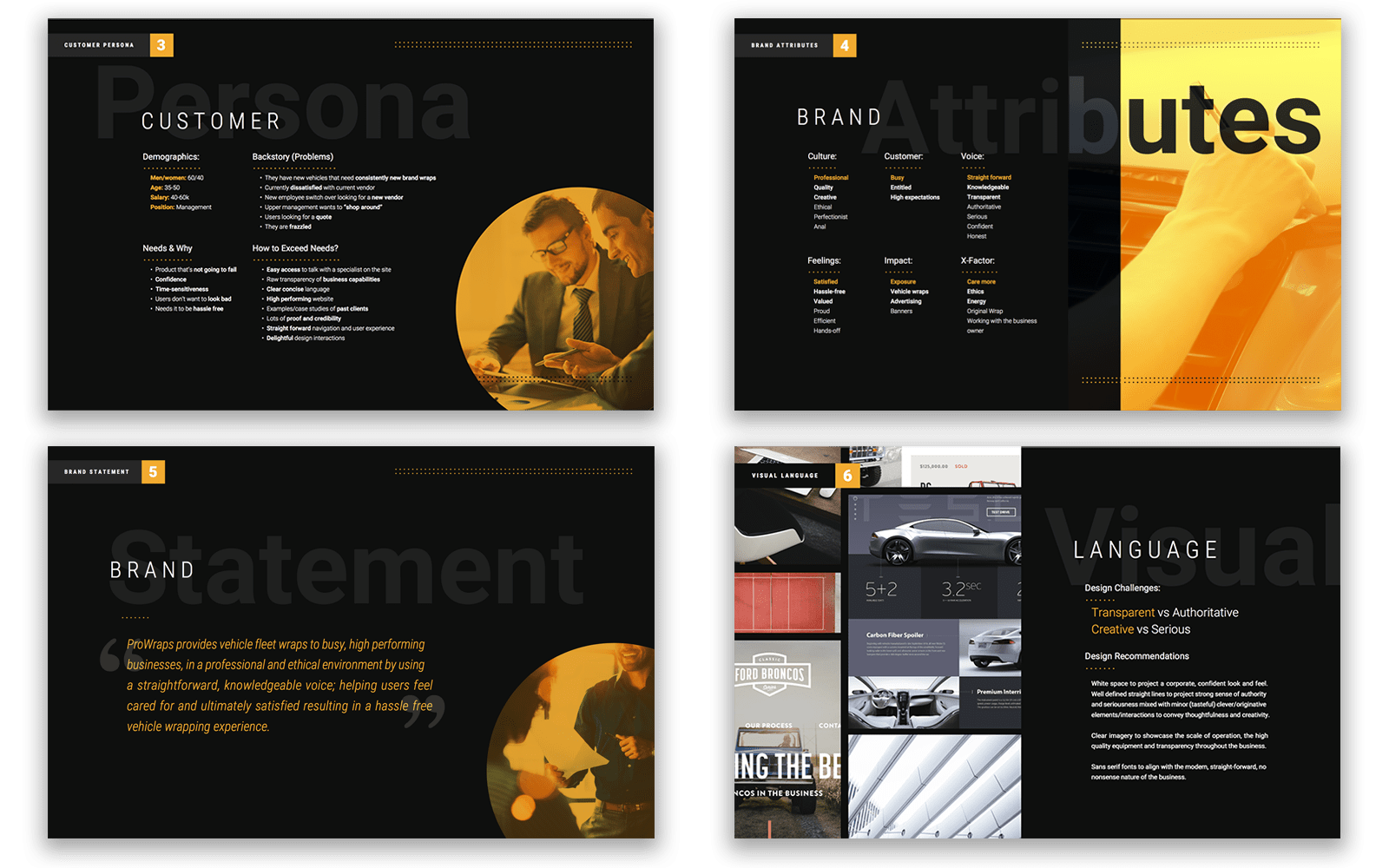 A few pages from a discovery document
Recent Brand Guidelines Examples

LOGO DESIGN
After the brand discovery process, we perform a separate logo visual analysis. We present several examples so we can explore various directions stakeholders may be interested in.
Our logo process, much like our discovery process, is a mixture of listening and advocating. We listen deeply to your needs and wants while equally exploring your industry and advocating for what's best.
BRAND MESSAGING
We'll assist in articulating your brand message and positioning. By understanding your organization at the deepest level through our Discovery Process, we'll help pinpoint and amplify the most authentic voice for your brand.
LET'S GET STARTED
If you're interested in partnering with us for branding services or have any questions feel free to contact us by phone or by filling out the form below.