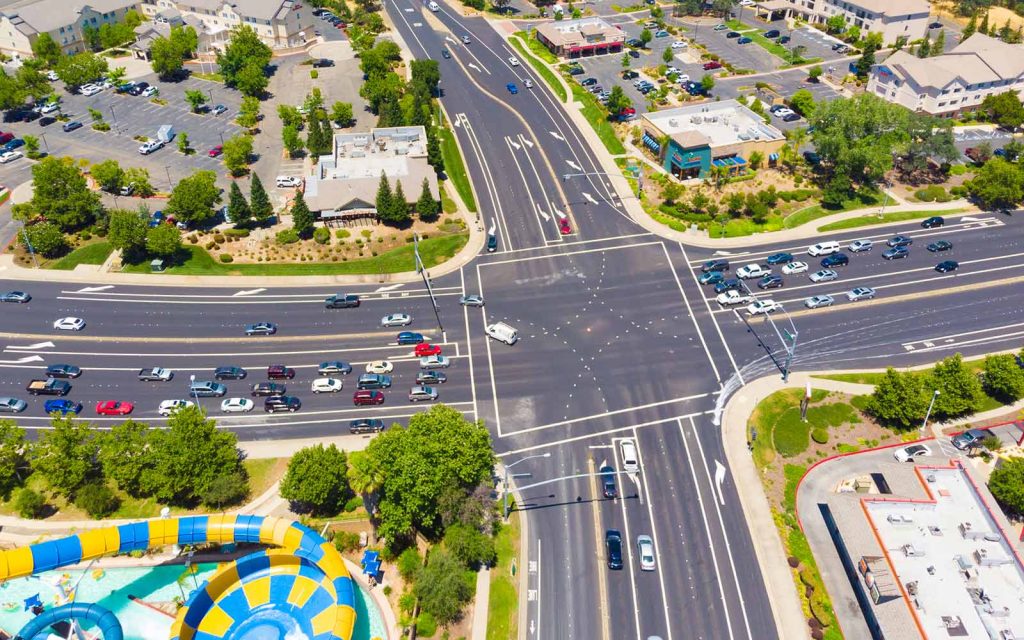 Websauce Studio serves multiple areas around Sacramento including Roseville, CA.
Our team is dedicated to offering the best web design and marketing services in the industry for your
Roseville
business.
We make sure that you are satisfied with the results and will continue working with you until you are.
WEB DESIGN IN ROSEVILLE
Roseville, CA is home to some great 
web design companies
. But there are a few things that help us stand apart.
First, we don't just make websites.
We design websites that are custom designed to fit your needs and help you meet your business goals.
We love beautiful aesthetics, but websites are expensive and they have to do more than just look good.
That's why we start all web design projects in 
Roseville
with our discovery process.
CERTIFICATIONS
SERVING YOUR ONLINE BUSINESS NEEDS IN ROSEVILLE
Web design is what we're most known for in Roseville, but it's not our only service.
In fact, most of our clients come to us for design and marketing.
Our specialties include:

Website Development
Local SEO
Pay-Per-Click (PPC)
Facebook Advertising
Consider us your digital marketing partner.
With multiple clients already in Roseville, we're excited to work with you and help you reach your business goals.
ROSEVILLE CLIENT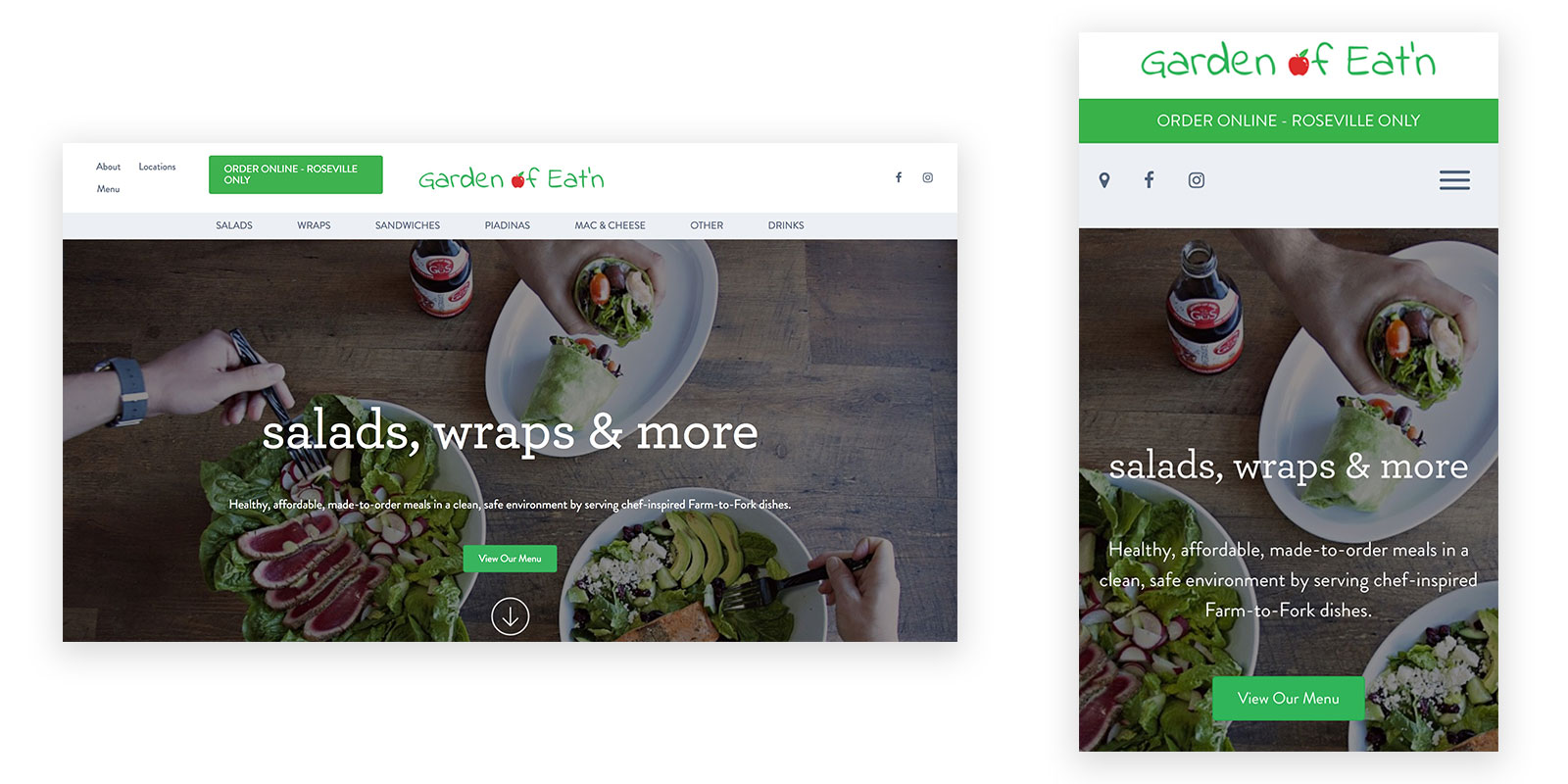 This is the work we did for one of our clients, Garden of Eat'n, in Roseville. They are a local fast casual restaurant serving salads, wraps, and much more fresh foods.
By working side-by-side with them, going through the discovery process, we created their website to be easily accessible via desktop and mobile.
We designed the website based on what they specifically wanted with everything from the logo to the footer.
With originality and great user experience in mind, their website was created to fit their exact needs.
TESTIMONIALS
"Bounce rates dropped dramatically and session length increased after the new website launched. Websauce Studio demonstrated responsiveness, sophisticated design, and enthusiasm for improving user experience. Our site has blown up since our collaboration with Websauce Studio."
-Jeff Rizzo, Rizknows
"We were very pleased with our experience working with Websauce. Their designs were modern and visually engaging and their WordPress backend experience made the process of building a website very easy for us. Since we launched several months ago we've been able to easily manage the site's content ourselves. Adam was also very accommodating when we needed an urgent change to another domain. We would highly recommend Websauce Studio!!"
-Madeline Cline, Renne Public Law Group
"Websauce is the true one of a kind, all in one team that is not only able to bring to life your web presence, but also turn that presence and added traffic into higher conversions with their SEO."
-Curtis Wills, EcoGuard Pest Management