ABOUT US
Websauce Studio
is a local marketing and web design agency working with companies on increasing SEO (search engine optimization) and improving overall website design.
We currently are running a program where we're offering a few of our services for free in return for a link to a local website, on your website. You get to decide which single service you'd like for us to provide to you.
FREE SERVICES AND SOLUTIONS TO HELP YOU INCREASE YOUR LOCAL MARKETING EFFORTS
Currently, we're offering three different services to help local businesses.
A new logo design
Social media design package
Local SEO optimization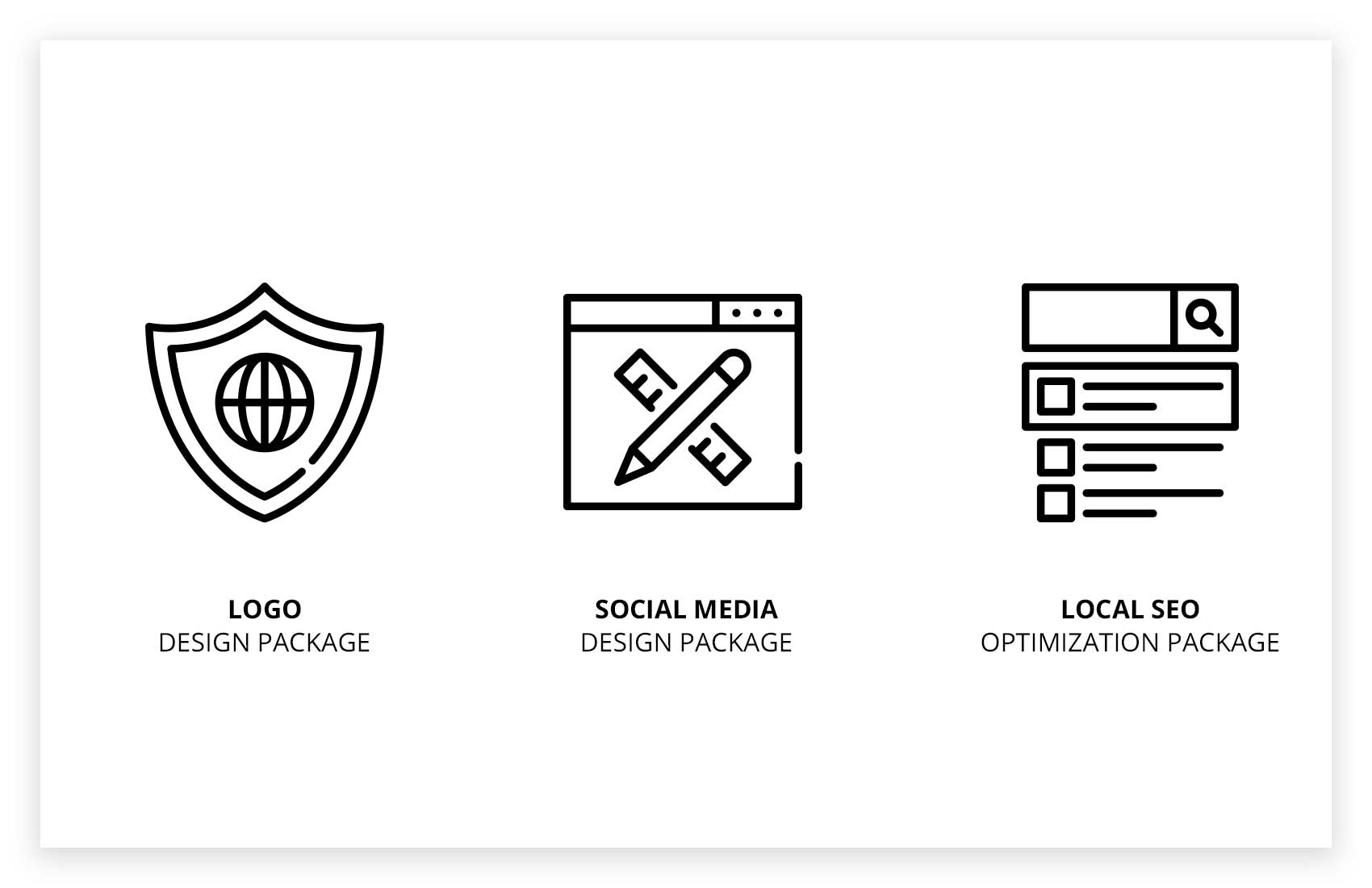 NEW LOGO DESIGN
Your logo is on the front line of your business, making it an important part of your brand. But getting a new logo is often costly and time-consuming. We want to make getting an awesome logo as easy as possible.
Our free service comes with three initial designs. If you want one tweaked or a brand new set of three to choose from, we'll make the changes until you're happy! (up to 3 rounds of editing)
Check out some examples below!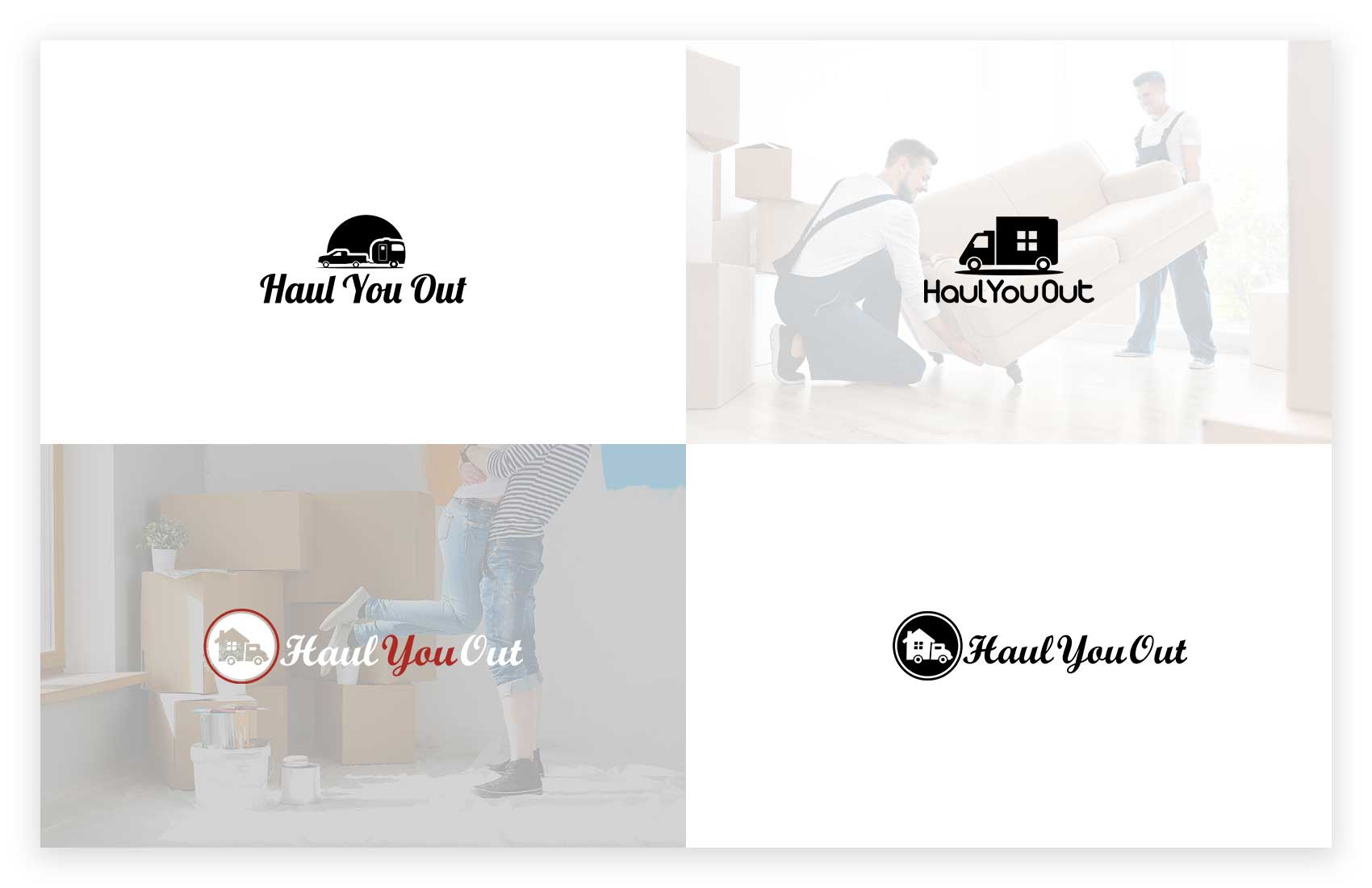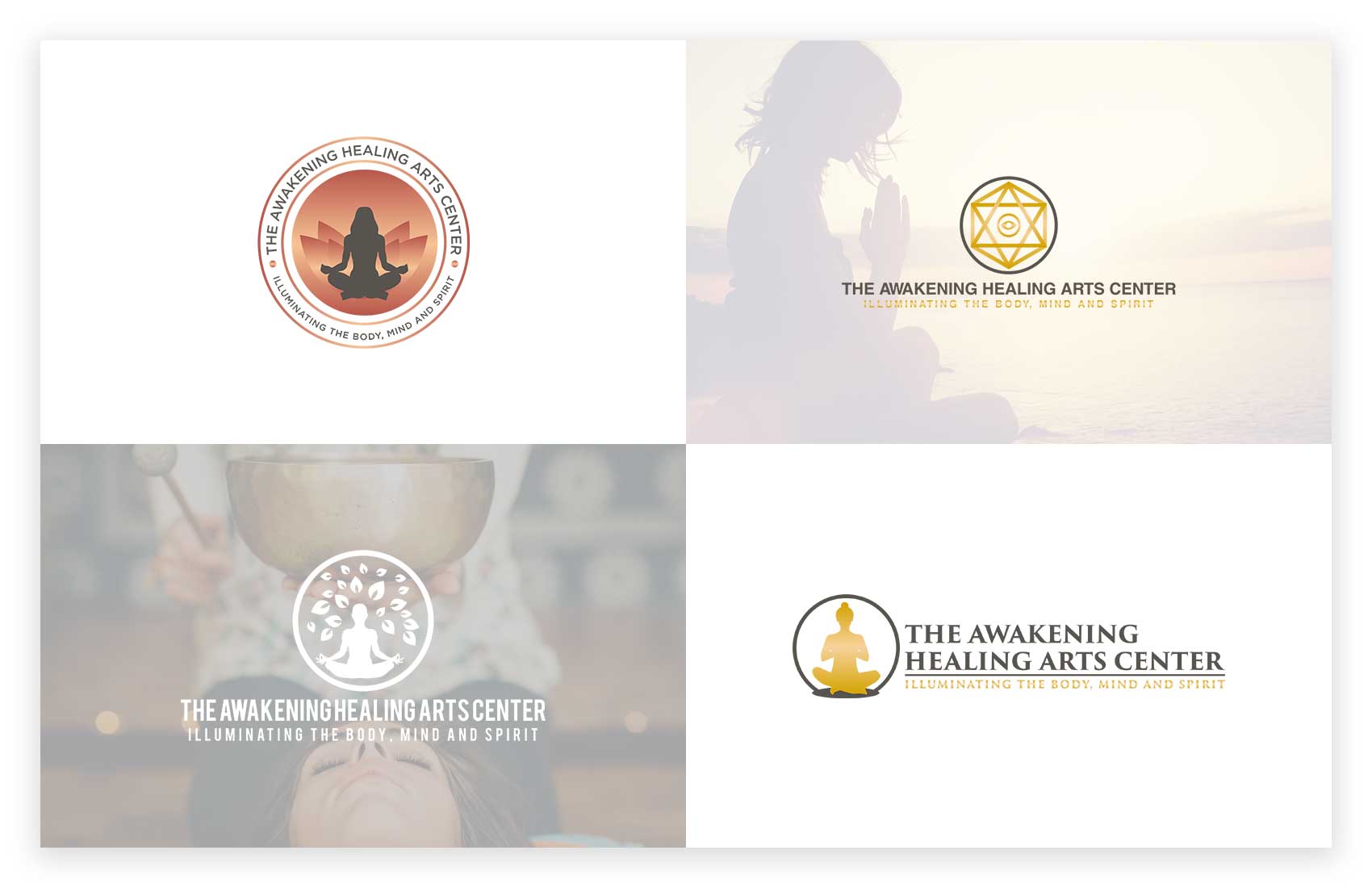 SOCIAL MEDIA DESIGN PACKAGE
Similar to creating a new logo for your website, instead we'd be creating new profile pictures and cover photos across all of your social media accounts. These icons represent your brand and are crucial to your brand's image and the way it's perceived by the viewer.
LOCAL SEO OPTIMIZATION
This is our business' main service with clients. We oversee their SEO (search engine optimization) efforts for building their website ranking in Google's search engine. Ranking is one of the best-used strategies in SEO to increase overall website traffic! Within a month, we would increase your local SEO rank on Google.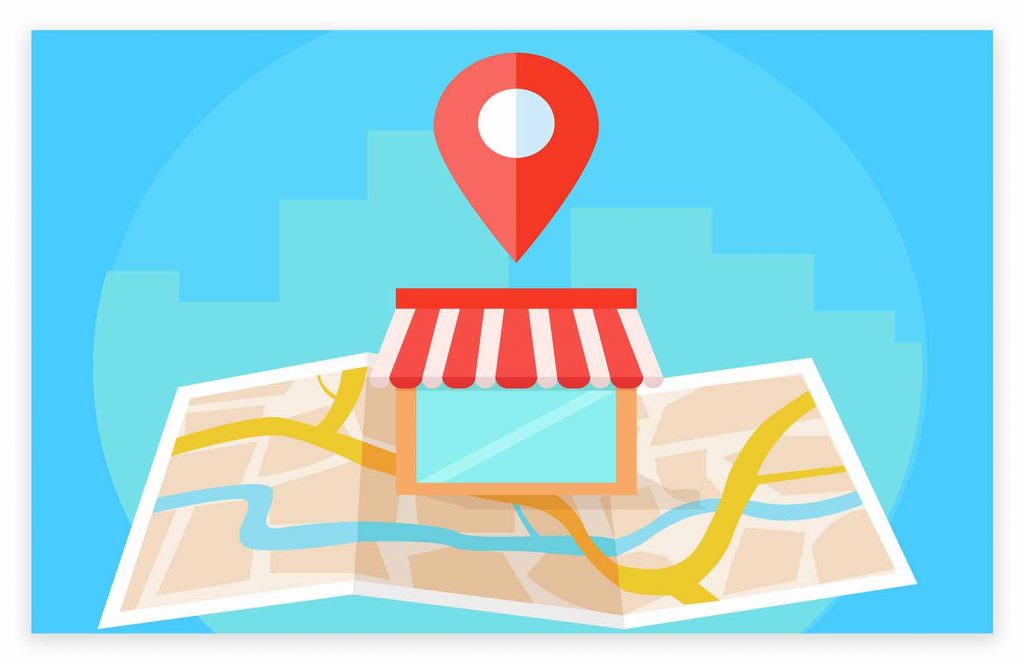 All of these are professional strategies and are part of what we do for our clients. We're more than willing to work with you on any of one of the three services you choose in return for allowing a link to a local website to be featured on your site.
Please contact our Digital Marketing Manager, Joseph Jones by emailing him at
jjones@websaucestudio.com
if you're interested. We're looking forward to working with you.