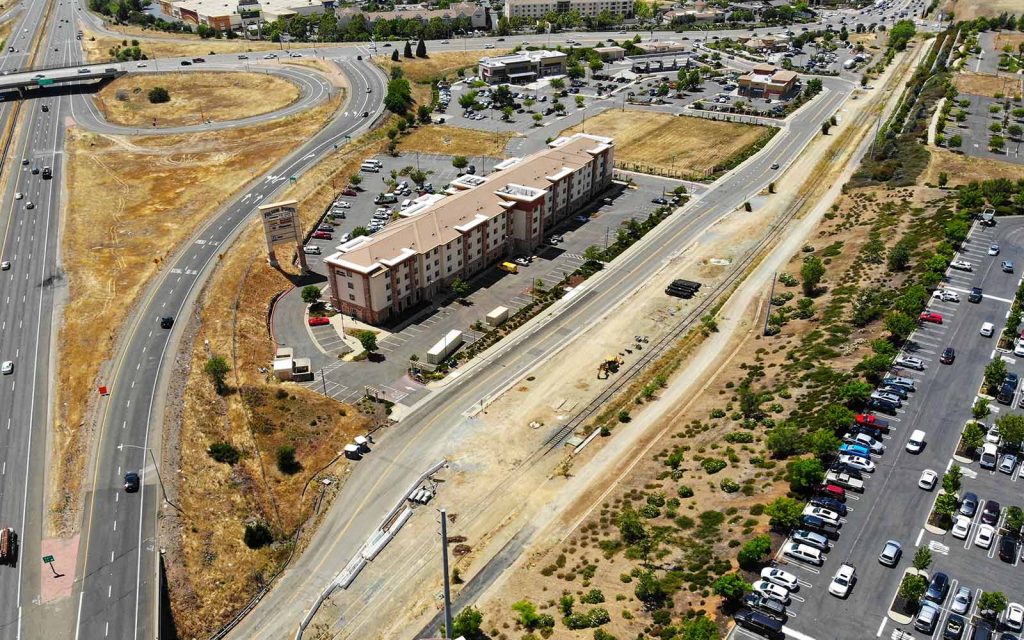 Websauce Studio consists of a team delivering the best web design and marketing efforts in Folsom, CA.
No matter what type of business you have, we're comfortable and confident in our skills to increase your
Folsom
business online to make you stand out in your industry.
We'll continue to work with you until you're happy with the results.
WEB DESIGN IN FOLSOM
Folsom, CA is home to some great 
web design companies
. But there are a few things that help us stand apart.
First, we don't just make websites.
We design websites that are custom designed to fit your needs and help you meet your business goals.
We love beautiful aesthetics, but websites are expensive and they have to do more than just look good.
That's why we start all web design projects in 
Folsom
with our discovery process.
CERTIFICATIONS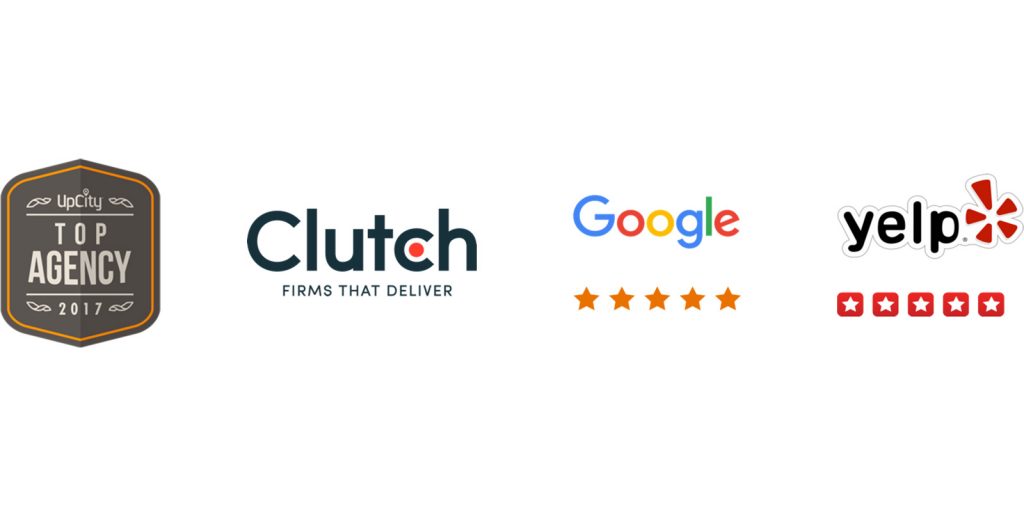 SERVING YOUR ONLINE BUSINESS NEEDS IN FOLSOM
Web design is what we're most known for in Folsom, but it's not our only service.
In fact, most of our clients come to us for design and marketing.
Our specialties include:
Website Development
Local SEO
Pay-Per-Click (PPC)
Facebook Advertising
Consider us your digital marketing partner.
With multiple clients already in Folsom, we're excited to work with you and help you reach your business goals.
TESTIMONIALS
"The Websauce team did a great job capturing our brand and making it as easy as possible for visitors to sign up and make a reservation. From exploring what we are all about to strategizing what we needed to make the website effective, they delivered all the way. Thank you Hyun & Adam!"
-Angela Bailey, Alaska Northern Outfitters
"We couldn't be happier with the final design and functionality of the website constructed by Adam and the website design team. My partner and I came to Adam with a very specific but unformulated idea for how we wished the website to be constructed. Adam worked side-by-side with us to make sure that the website was exactly how we wanted and we truly couldn't be happier with the finished product. Throughout the entirety of the process Adam has been responsive, courteous, and willing to work with us on every small aspect of the website. I would highly recommend Websauce and plan to use their services again in the very near future."
-Behtany Del Cid, IFL Fighting
"I can't believe how awesome my new website looks! Adam and team did an amazing job and their turnaround/response time to my requested edits was super fast. Andrew also did a great job getting my website ranked as high as possible on search engines with his vast SEO knowledge. I look forward to working with these guys again."
-Victor Paredes, VP Marketing Solutions