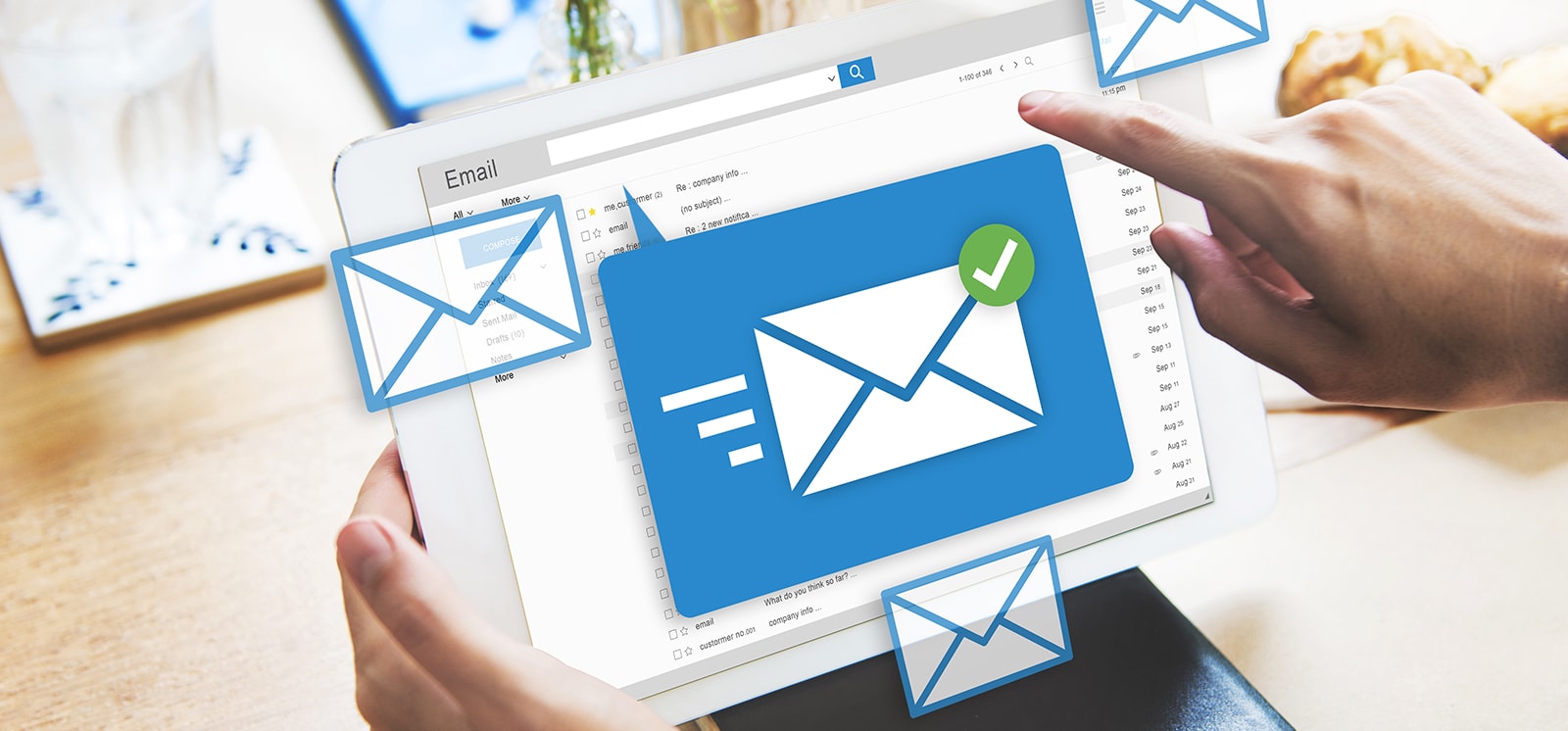 WHY EMAIL MARKETING?
Email marketing is a great way to keep in touch with current customers, win old customers back, and generate new business when prospects opt-in to learn more.
As you can see from above, it can also be highly profitable.
By creating the right email marketing funnel your business can be top-of-mind and tip-of-tongue when someone is considering using services or products you provide.
SERVICES WE PROVIDE
Email Collection
Strategy
Creative
Automation
A/B Testing
Analytics
Integrations
Review Generation
EMAIL COLLECTION
Need help building your email list?
The equation is simple. When the value being offered is greater than the ask (their email), people are happy to oblige.
We solve this equation for you.
STRATEGY
An effective email marketing campaign must start with strategy and planning.
Because of our email marketing strategy we were able to get our client Andy of Napa Valley Boutique Wineries 46.3-50.8% open rates. Considering the industry average hovers around 21%, we considered that a success.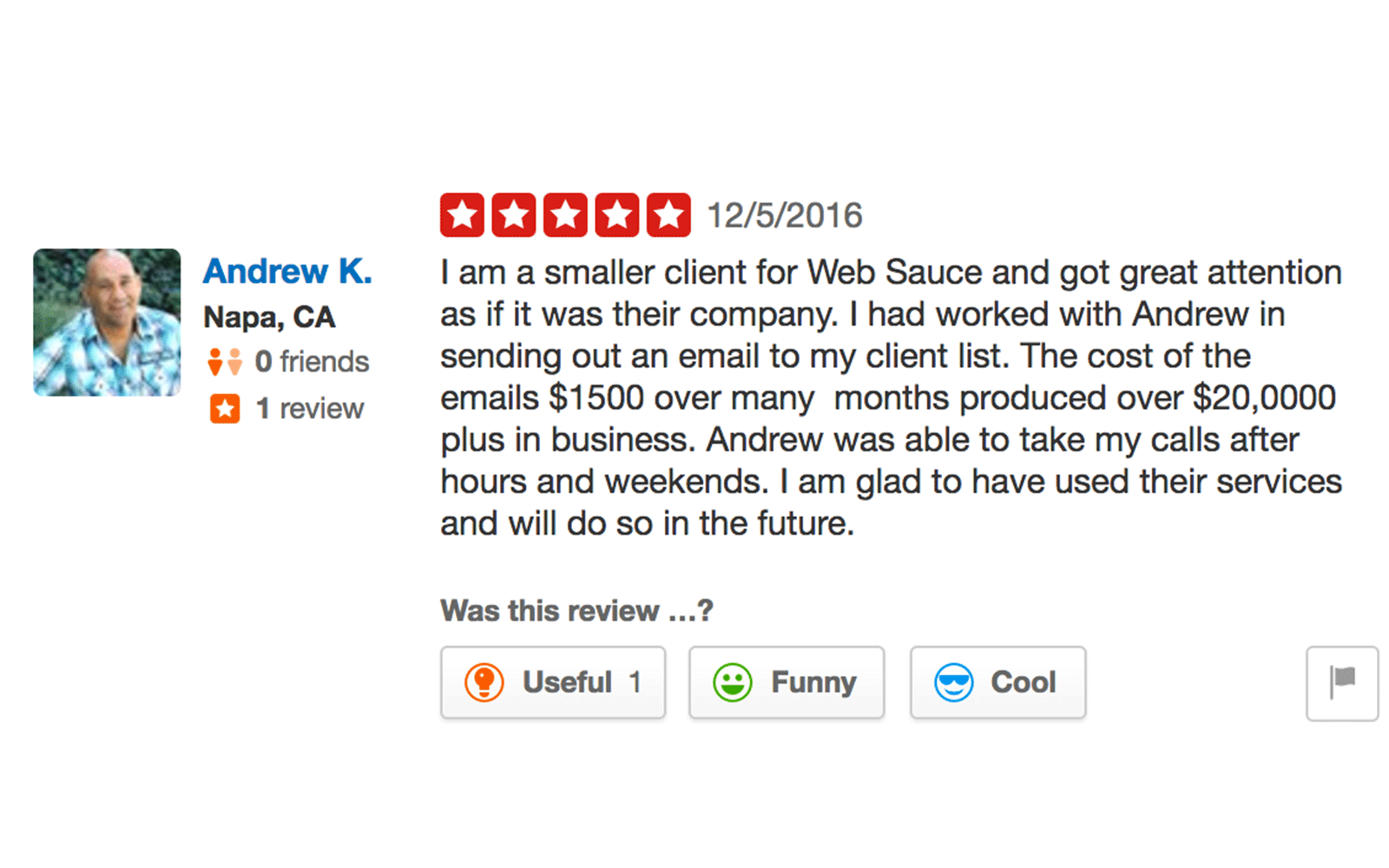 CREATIVE
The creative is our implementation of the strategy.
Diction, color, size, placement, offering, audience - small changes to each of these and more can make or break the success of your email.
Every aspect of the email and the campaign matters. From the subject lines to the CTAs we'll craft the copy and imagery that work in alignment with your brand's voice and your marketing goals.
AUTOMATION
To maximize our impact and minimize your cost we take advantage of email marketing automation tools.
We'll set up autoresponders so that when someone subscribes, a series of emails are triggered (3 minimum) which follows up with the new subscriber the first day, third day, and seventh day.
This ensures you grab their attention immediately instead of being forgotten.
A/B TESTING
We're good, but we're not perfect.
A/B testing subject lines, offerings, images, and CTAs gives us an opportunity to improve and, over time, optimize your emails. Below is an example of an A/B test we ran for Napa Valley Boutique Wine Tour's email campaign.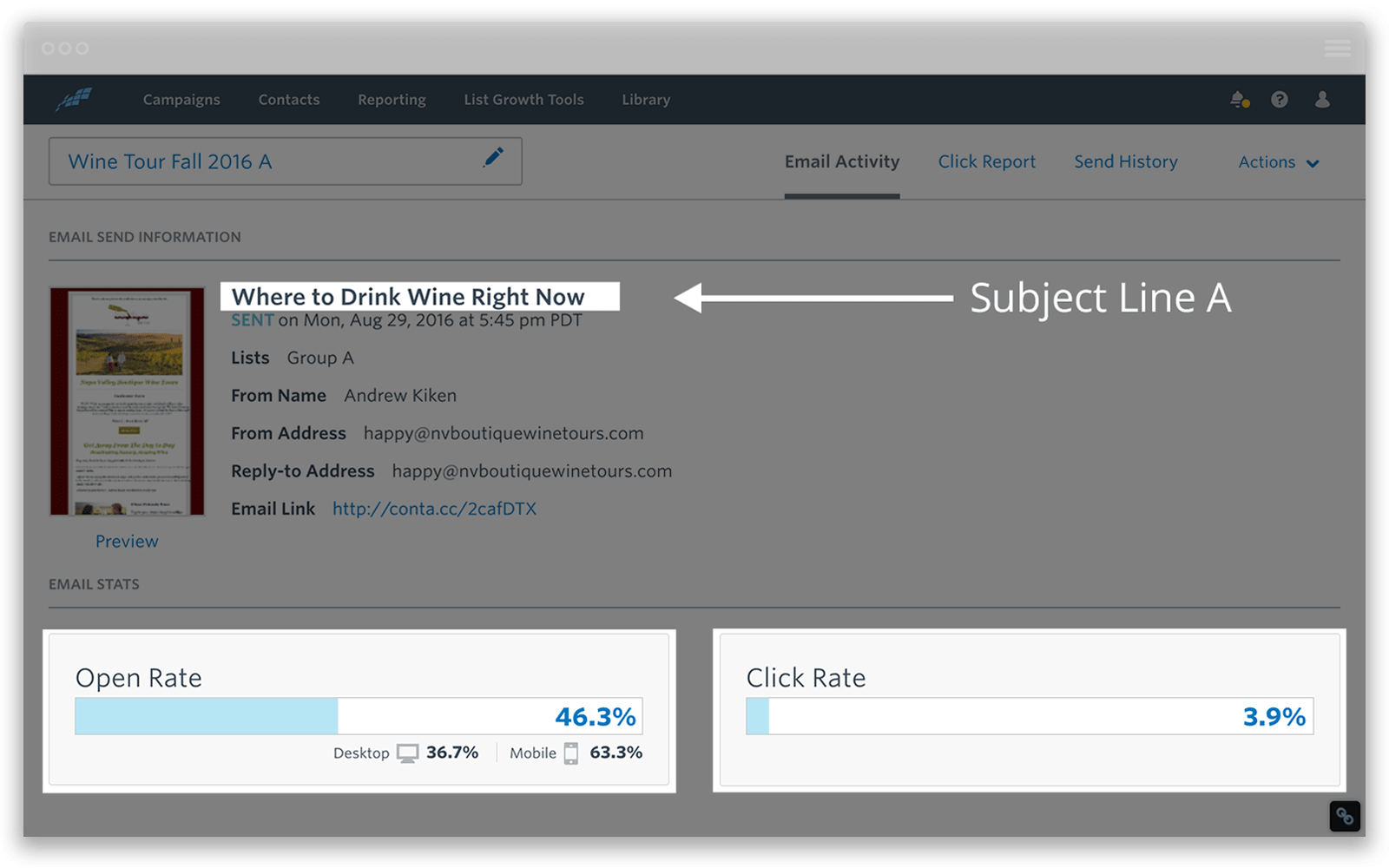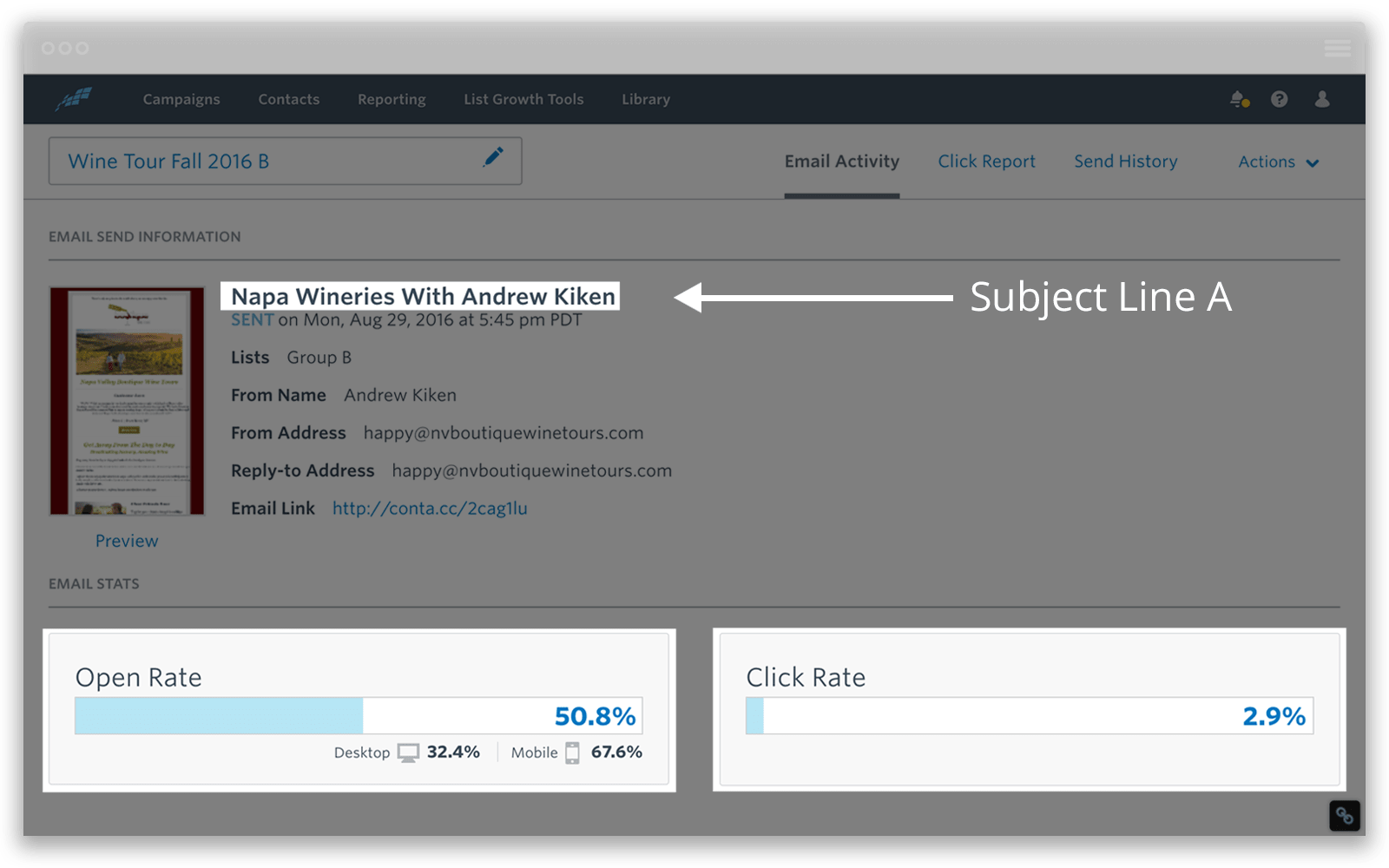 The owner, Andy, wanted subscribers to book tours for the following two months. The A/B test was on the subject line.
ANALYTICS
Adjusting and optimizing is best done when we can look at the results - the data. And our email marketing analytics tools allow us to do just that.
We'll take a look open rates, click-through rates, and with the proper integrations can even see what a subscriber does once they go to your website or landing page.
INTEGRATIONS
We'll integrate your email marketing software with your CMS to make winning subscribers a breeze. Integration with your CRM will take the manual labor out of entering new leads, creating greater efficiency.
Many of the popular CRM and CMS platforms have native integrations with our email marketing software. For those who don't we use a third party integration tool.
Let's Get Started
Whether you're in Sacramento or next to our client in Florida, we'd love to be your email marketing company. Still not sure, and have some questions? Feel free to call us and ask away.
We're happy to help.