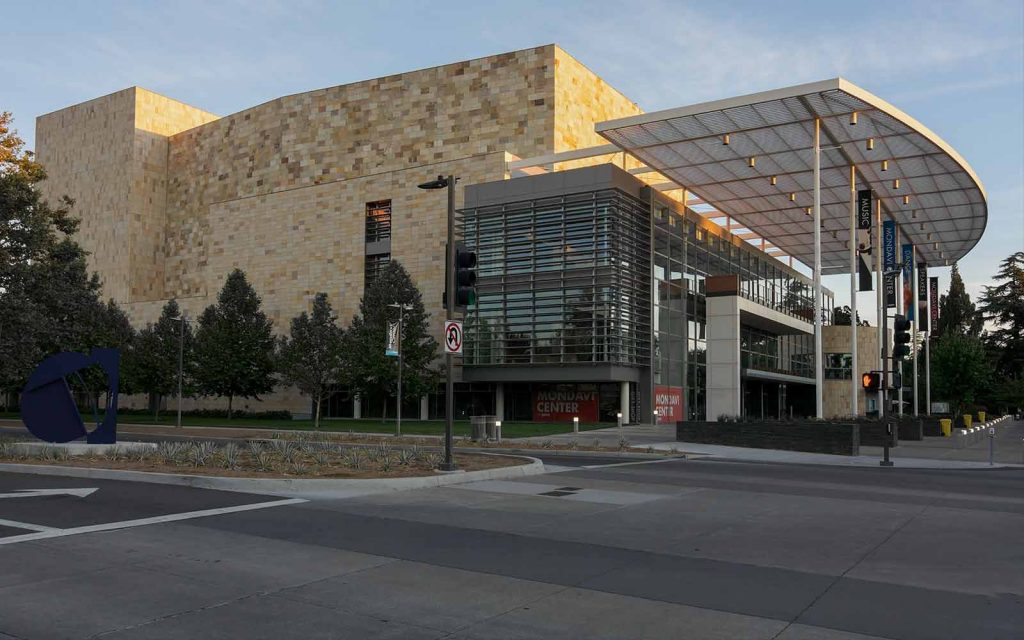 At Websauce Studio in Davis, CA, we're dedicated to serving our clients with the best ethics while delivering the highest quality of design.
We create strategies and designs with you that are tailor-made for your business to separate you from the competition.
Whatever the business type, size, or current status, we're capable of designing and marketing your online business efforts to let your customers know you're the best in
Davis
.
WEB DESIGN IN DAVIS
Davis, CA is home to some great 
web design companies
. But there are a few things that help us stand apart.
First, we don't just make websites.
We design websites that are custom created to fit your needs and help you meet your business goals.
We love beautiful aesthetics, but websites are expensive and they have to do more than just look good.
That's why we start all web design projects in 
Davis
with our discovery process.
CERTIFICATIONS
SERVING YOUR ONLINE BUSINESS NEEDS IN DAVIS
Web design is what we're most known for in Davis, but it's not our only service.
In fact, most of our clients come to us for design and marketing equally.
Our specialties include:
Website Development
Local SEO
Pay-Per-Click (PPC)
Facebook Advertising
Consider us your digital marketing partner.
With multiple clients already in Davis, we're excited to work with you and help you reach your business goals.
TESTIMONIALS
"It's been a great experience working with the Websauce team. Their web design skills are a 10 out of 10 and we could not be happier with the logo they designed for us! Communication was clear and they were readily available. Their discovery process was helpful in clarifying what we needed and how to get there. I highly recommend Adam and the Websauce team if you're in need of a new website or logo!"
-Tanya Nesteruk, Bold Vehicle Graphix
"Adam and his team designed 50+ pages for my job site, Jobwalkers.com. They interviewed me, analyzed my current site and found out exactly what we needed to achieve the beauty in design that works with our functionality."
-Jean Paul P, Job Walkers
"Having worked with Websauce Studio closely for almost six months, I can say without hesitation that they are one of the most professional and detail oriented agencies I have ever worked with. They take extreme care to make sure their clients needs are met and that they have the right partners in place to make that happen. Highly recommend working with this agency for anyone looking for a hands-on solution related to web design or digital marketing."
-Tommy Joiner, Content Pros