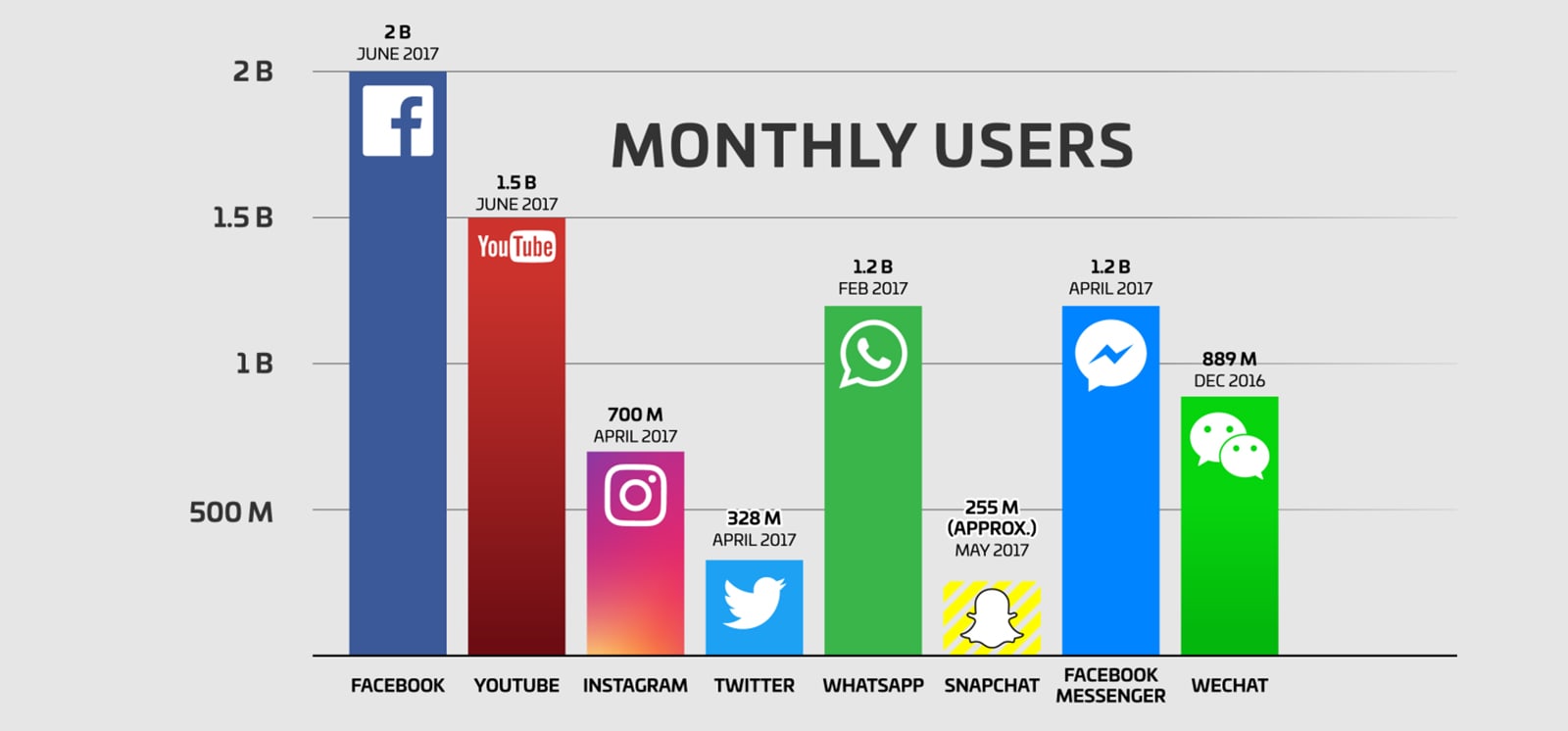 SOCIAL MEDIA SERVICES WE PROVIDE
Facebook Marketing
Instagram Marketing
FACEBOOK
Facebook is the most powerful social media platform with over 2 billion people using the social network every month and the most robust advertising tools available.
Engage current customers to build trust and better relationships by humanizing your brand and ultimately increasing the lifetime customer value.
Or use Facebook's targeting tools to find new customers based on demographics, interests, occupation, behavior, and other targeting options.
All activity is monitored and measured so you know what we're doing is working and providing a positive ROI.
INSTAGRAM
Instagram is the most engaging social network of them all and is predicated on creating compelling visual content.
Industries such as beauty and fitness, food and drink, fashion and apparel, home and garden, arts and entertainment, and sports are natural fits for the platform.
Instagram has already begun rolling out features enabling larger retailers to sell product directly through the app. Once these tools become available to all businesses you can either start from scratch or take advantage of a dedicated following you've already built.
Even now, revenue as a result of building a fan base on Instagram is practical, but the true ROI will come in the long term by getting ahead of your competitors.